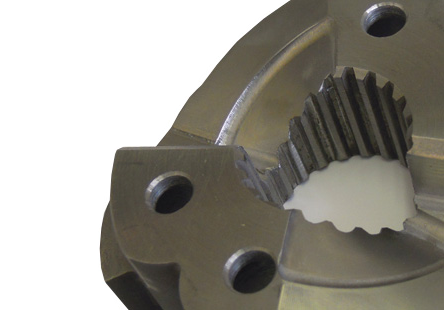 Quality

As for our quality, Bestalinks Limited are able to offer the following: -


1) Certificates of Conformity on both material and work carried out,
2) CMM Dimensional reports on all components where contractually agreed,
3) Timing plans for both manufacturing procedures and project control.

We believe that the route to a successful project, of any size, lies not only in the
selection and design of the correct equipment, but also in working closely with
customer at all stages, this will ensure all the project requirements are
fulfilled with tight project control an essential feature.

The project managers, supported by computer-based information systems,
continually monitor progress against approved plans to ensure financial and
timing objectives are maintained throughout.

Our team strives to offer a swift, efficient yet cost effective service to its customers.
Bestalinks
_________________

Quality
_________________


Bestalinks Ltd, 2 Wood Street, Dukinfield, Cheshire SK16 4UT
T +44 (0) 161 330 8515 F +44 (0) 161 343 2228